Skim coating is a texturing technique that's used to make a wall smooth or to repair damaged drywall. It's a quick, long-term solution for repairing minor cracks, filling a joint, or leveling an existing flat surface. It's the only technique that achieves a Level 5 drywall finish.
Wall putty is one type of plaster, which called as skin/skim coat. A skim coat is a thin layer of drywall joint compound (also known as mud) that gives walls a glass-smooth finish. It's used to repair damaged walls and smooth down intentionally applied wall texture.
Strictly speaking, wall putty is a fine powder made of white cement which is mixed with water & other additives to create a solution that is applied to the wall. If you apply the solution properly, it fills the cracks, imperfections, and gaps in the wall to create an even base for your paint. The smooth mixture of wall putty and water fits perfectly over any type of wall to create a flawless surface in the interior or exterior of your house. Water retention in plasters and putties is essential to ensure curing without cracking.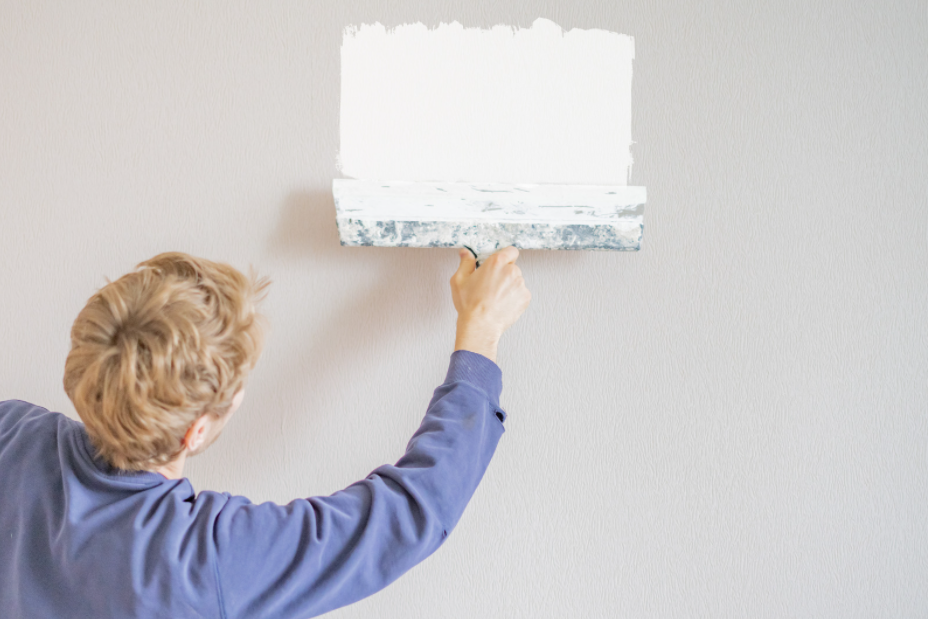 benefits of Mikazone™ cellulose ether :
Excellent anti-slip properties
Increased scraping & coating rates
Mikazone™ products are provided to ensure that the putties have good external protection, decorative properties and insulation.
Mikazone™ cellulose ether products are used in cement skim coat/wall putty as a thickening and water retention additive.           learn more
Mikazone™ redispersible powder is widely used for modifying cement-based skim coat/wall putty. It provides the putties with good workability, tensile adhesion strength, flexibility, and abrasion resistance. It has no effect on rheological properties and is suitable for formulating skim coat/wall putty that features good tensile adhesion strength.
| | | |
| --- | --- | --- |
| | Viscosity (mPa.s) Brookfield Rv, 2% | |
| | | |
| | | |
| | | |
| | | |
| | | |
| | | |