Buying HPMC in Bulk: How to Avoid Low-Quality Product
Choose a Reputable Supplier
The first step is to make sure you're dealing with a reputable HPMC supplier. Look for reviews and ratings online and make sure that the supplier has been around for at least several years and has good feedback from their customers. Also, ask for HPMC samples of the product before placing an order to make sure that it meets your standards.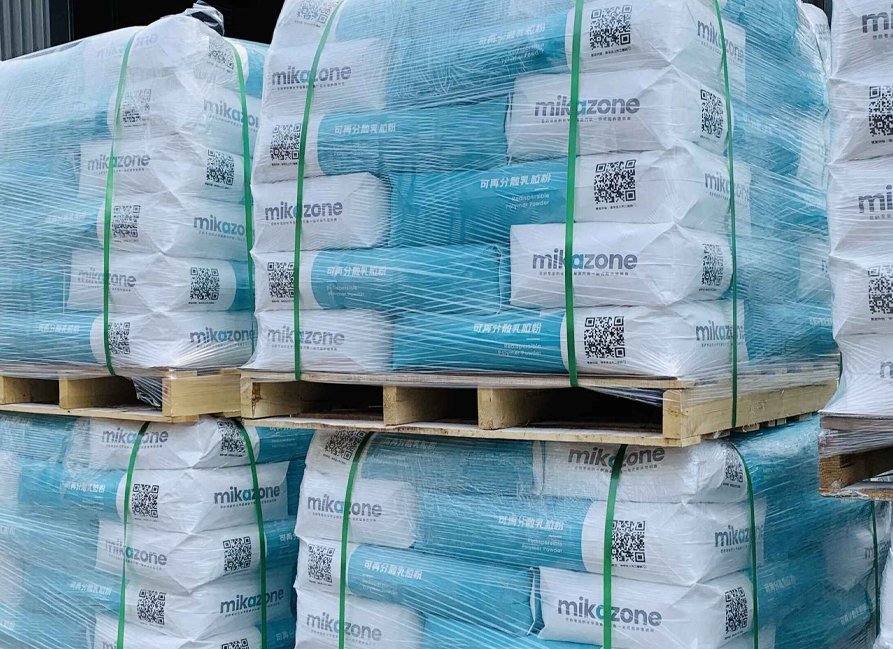 Ask Questions About Quality Control
Don't be afraid to ask questions about the HPMC quality control process used by the supplier. Ask how often they check their products and what steps they take to ensure consistent quality. A reputable HPMC supplier will be able to provide detailed information on their process and should also be willing to provide test reports on specific batches of materials if requested.
Get Everything in Writing
When making an agreement with the HPMC supplier, make sure everything is clearly outlined in writing so there is no confusion or misunderstanding down the road. Generally, this includes all terms related to payment, delivery dates, product quality requirements, and any other stipulations important to both parties. Additionally, it can be helpful to send pictures or videos of the product in-use so that your HPMC suppliers fully understand what kind of product you require them to provide.
Finding reliable HPMC suppliers from China can seem daunting but it doesn't have to be! By taking these simple steps—choosing a reputable supplier, asking questions about their quality control measures, and getting everything in writing–you can ensure that you get high-quality HPMC whenever you buy it in bulk from a Chinese supplier. And by doing so, your clients will continue returning time after time knowing they're getting top-notch products every time!
As a leading manufacturer and supplier of HPMC from China, Meikai is your reliable partner in cellulose ethers, and we provide you with a third-party audit report for your review. We would be glad to answer any questions you may have!