Exterior Insulation Finishing System (EIFS), also known as External Thermal Insulation Composite Systems (ETICS), is a type of cladding system that provides exterior walls with an insulated finished surface and waterproofing in an integrated composite material system. 
According to the definitions of the International Building Code and ASTM International, an Exterior Insulation and Finish System (EIFS) is a nonload bearing, exterior wall cladding system that consists of an insulation board attached either adhesively or mechanically, or both, to the substrate; an integrally reinforced base coat; and a textured protective finish coat. In Europe, systems similar to EIFS are known as External Wall Insulation System (EWIS) and External Thermal Insulation Cladding System (ETICS).
The popularity of EIFS comes from its insulating qualities to reduce thermal loads on the exterior building wall and the light weight, low cost, and the ability of the system to be sculpted into shapes and patterns to achieve different aesthetic effects.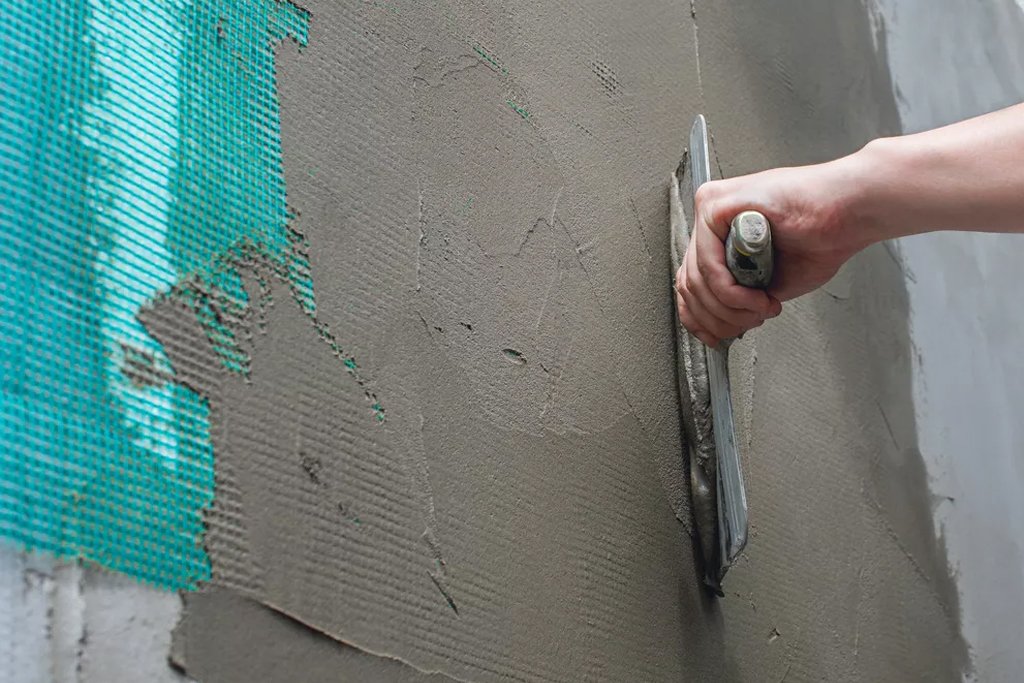 benefits of Mikazone™ cellulose ether :
The mortar required by the EIFS/ETICS should have excellent adhesion and flexibility under various outdoor climate conditions. Mikazone™ cellulose ether are widely used for adhesive mortars and the embedding mortars in EIFS/ETICS.
Mikazone™ redispersible powder provide increased adhesion to all substrates, especially on EPS, XPS and MW boards, along with flexibility and impact resistance, and offer surface abrasion resistance and durability.
The use of Mikazone™ products is essential for the workability, water retention, open time and general physical properties of the EIFS/ETICS mortars. Mikazone™ redispersible powder and cellulose ether products can be used together to impart premium performance of the mortars.
| | | |
| --- | --- | --- |
| | Viscosity (mPa.s) Brookfield Rv, 2% | |
| | | |
| | | |
| | | |
| | | |
| | | |